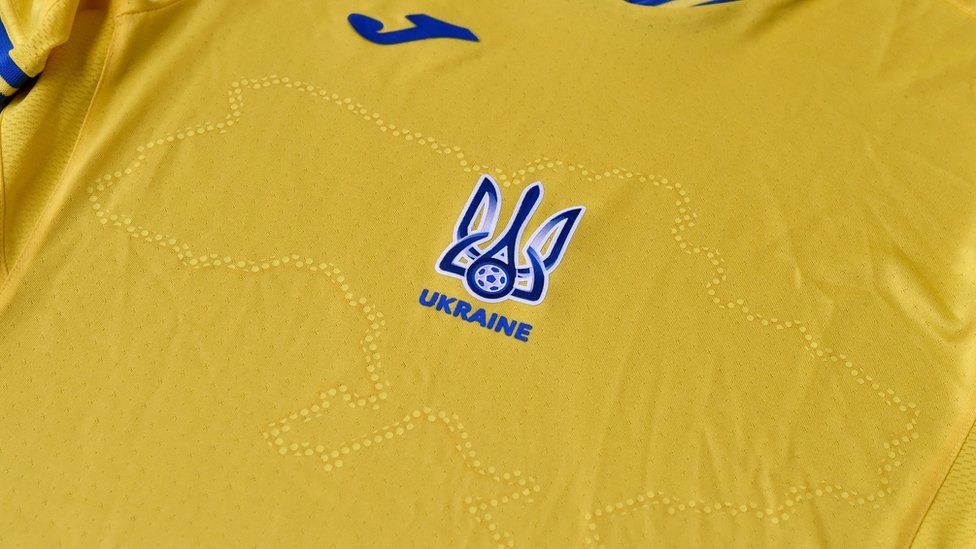 Russia has sent a complaint letter to the European football's governing body Uefa over what Moscow says is Ukraine's "political" Euro 2020 kit.
The Russian Football Union (RFS) argues that this "goes against the basic principles" of the Uefa.
Uefa told the BBC the jersey "has been approved by Uefa, in accordance with the applicable equipment regulations."
Russia annexed the Crimean peninsula from Ukraine in 2014, and considers it a part of its territory, something rejected internationally.
The front of the yellow and the away blue shirts show the contours of Ukraine in white, including Crimea and the eastern regions of Donetsk and Luhansk, which have been partially seized by pro-Russian separatists.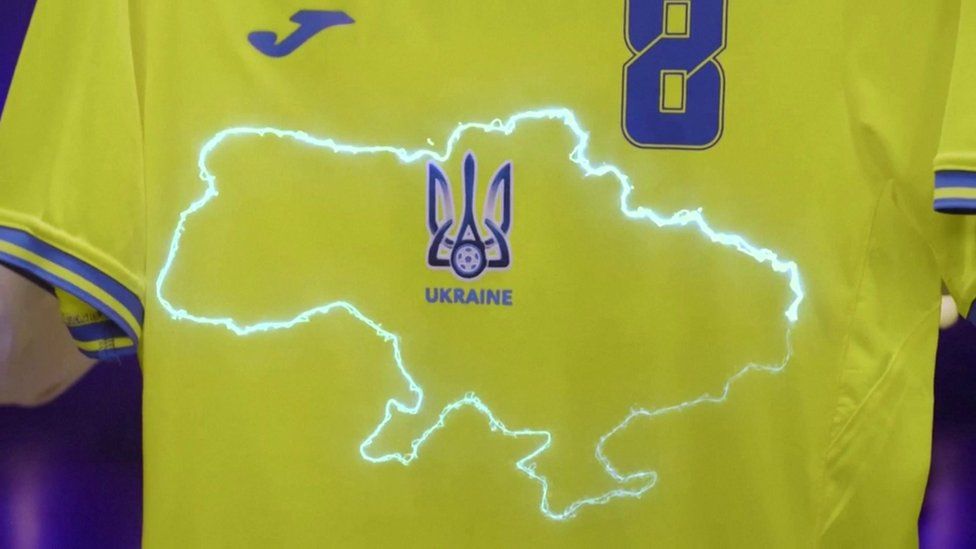 A slogan on the back reads "Glory to Ukraine!" and another one – "Glory to heroes!" – is stitched on the inside of the shirt collar.
The slogans are now used as official military greetings in Ukraine, and were a rallying cry by protesters who forced out pro-Moscow President Viktor Yanukovych in 2014.
The motto's origins are rooted in Ukraine's decades-long anti-Soviet insurgency.
"We believe that Ukraine's silhouette will give strength to the players because they will fight for all of Ukraine," Mr Pavelko said.
"It knows how to shock. It bears many important symbols that unify the Ukrainian people."
Meanwhile, Ukraine's head coach Andriy Shevchenko said he did not care what the reaction from Russia was.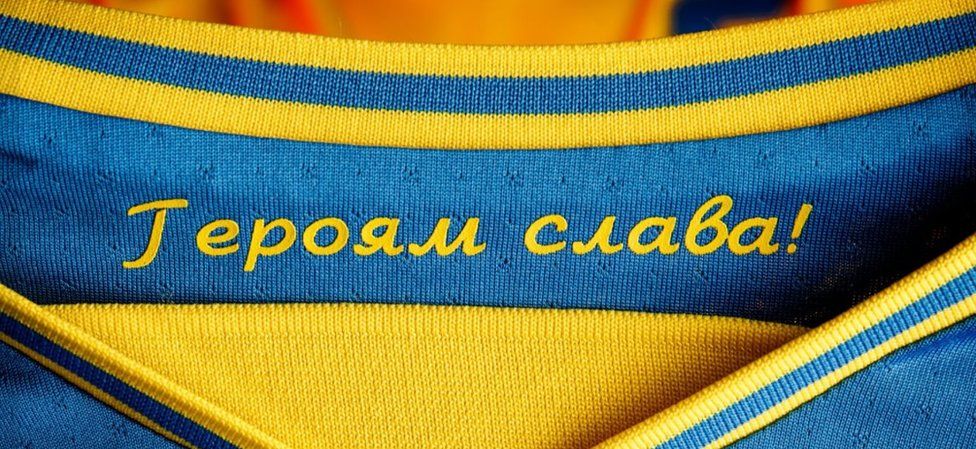 But Russian foreign ministry spokeswoman Maria Zakharova criticised the kits, saying the football team had "attached Ukraine's territory to Russia's Crimea", creating the "illusion of the impossible".
She said the slogan was nationalistic and echoed a Nazi rallying cry.
Russian MP Dmitry Svishchev called the shirt "totally inappropriate" and urged Uefa to take action.
The tournament, postponed due to Covid-19, will run from 11 June to 11 July across 11 host cities, including Russia's Saint Petersburg, which hosts a quarter-final.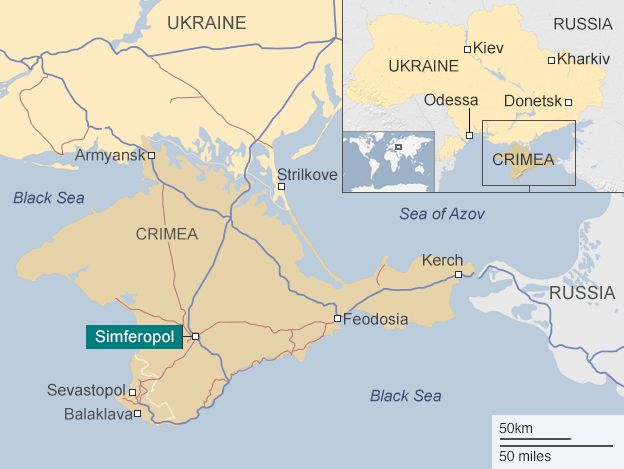 You might also be interested in: